At CarGuys we treat your daily driver or your prized possession as if it were our own because we are CarGuys ourselves!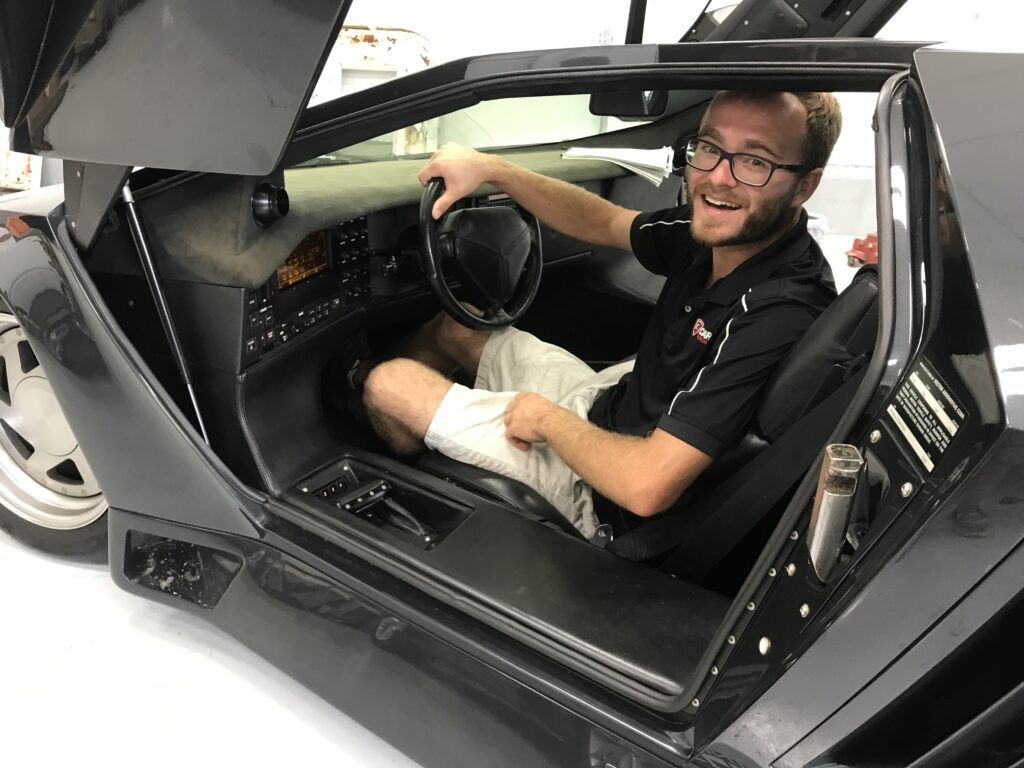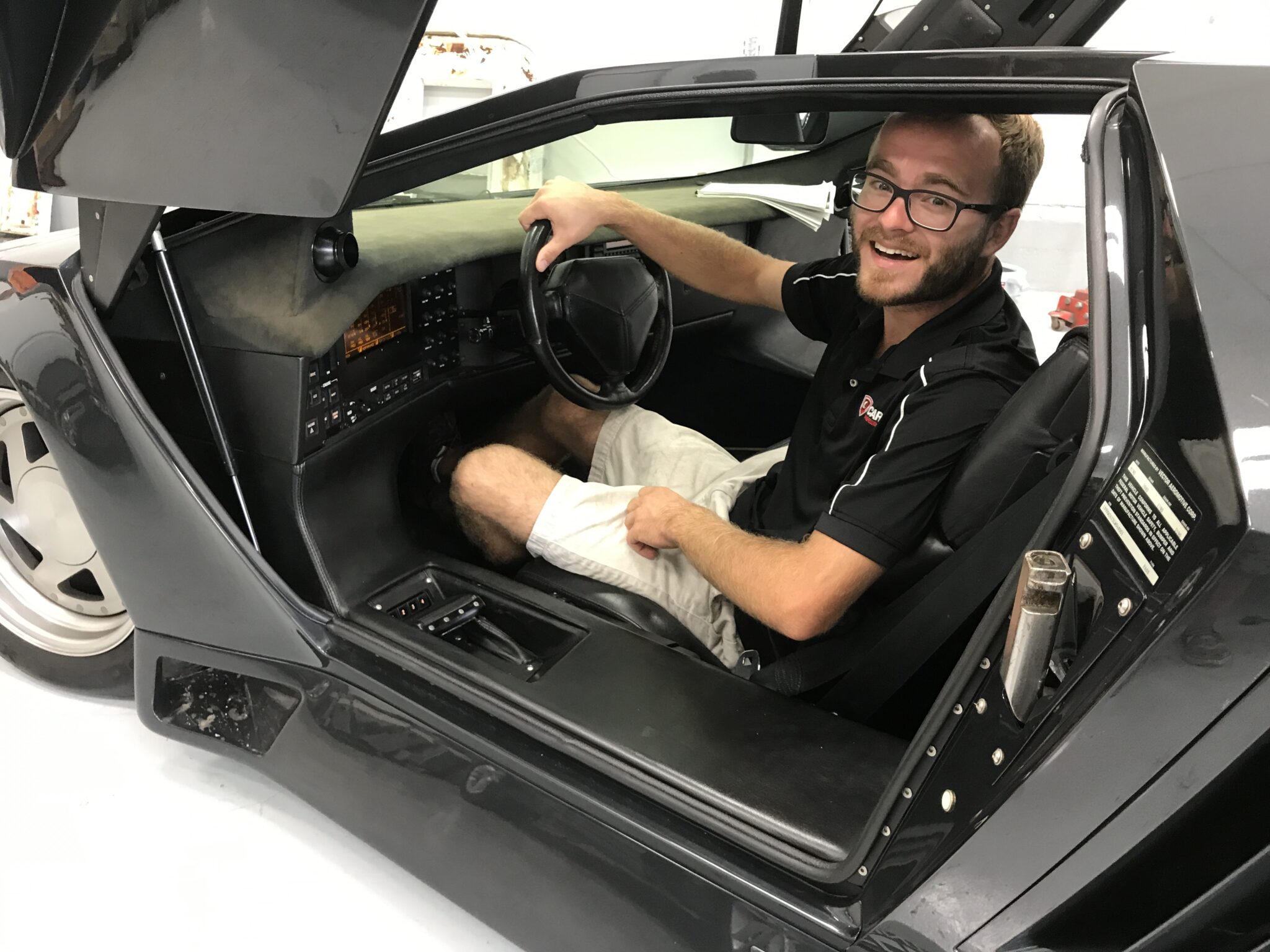 Quality. Customer Service. Satisfaction. It's what drives us.
Founded in 2013, CarGuys Professional Auto Detailing has followed these simple rules. From our early days of working out of the back of a Honda Fit to our current fully outfitted Mercedes mobile detailing unit, we rapidly began establishing our name as the mobile detailing leader in the northern Indiana and lower Michigan region. We service everything from pre-production prototypes for numerous vehicle manufacturers to  preparing vehicles for Amelia Island Concours d-Elegance and other well known national competitions. 
In 2018 we added our brick and mortar location, giving our customers another option when the weather gets in the way of our work. It has also allowed us to expand our services to include paint corrections and ceramic coatings.
With years of installations of fabric and paint coatings under our belt, we were added to a list of nationwide talented and professional individuals and shops. Less than one hundred installers in North America have been granted this status, and we are among the top 1% of detailers in the world so you know you are assured of quality every time you enter our shop or use our mobile services.
CARPRO Professionally Certified
In 2018 we were granted CARPRO authorized installer status for Cquartz Finest and Professional ceramic coatings. CarGuys has been installing Cquartz ceramic coatings since 2014.