For the best car wash your car has ever seen to paint correction and ceramic coating services, trust Carguys to maintain, recondition, and preserve your vehicle from top to bottom and beyond!
Silver Wash 
$50 to $75 (Depends on vehicle size)
Complete top to bottom heavy suds PH neutral wash with filtered mineral free water including door jambs, wheel wells, bug removal, touch free heated dry and a streak free finish. 
Gold Wash 
$125 to $175 (Depends on vehicle size) 
Everything from the silver wash is included and also includes a Clay bar and chemical fallout decontamination of the vehicle removing tree sap, road debris, and iron contaminants embedded in your paint finish that won't come off with just a basic hand wash. We then apply a sealant good for 2-4 months of protection of the vehicle and adds slickness and gloss! This service is also a necessary prep wash for our Level 1 and Level 2 paint correction services.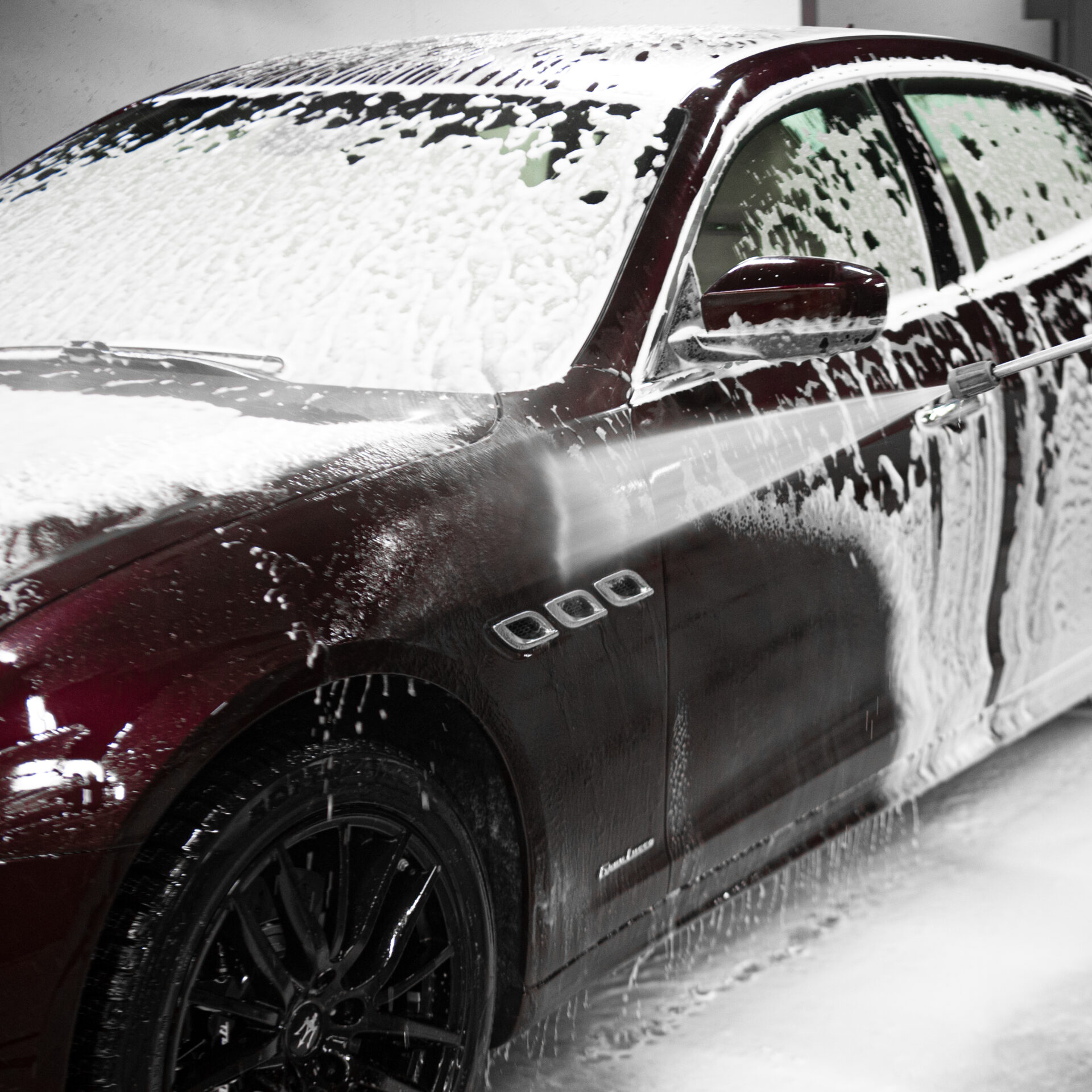 Gift Certificates Available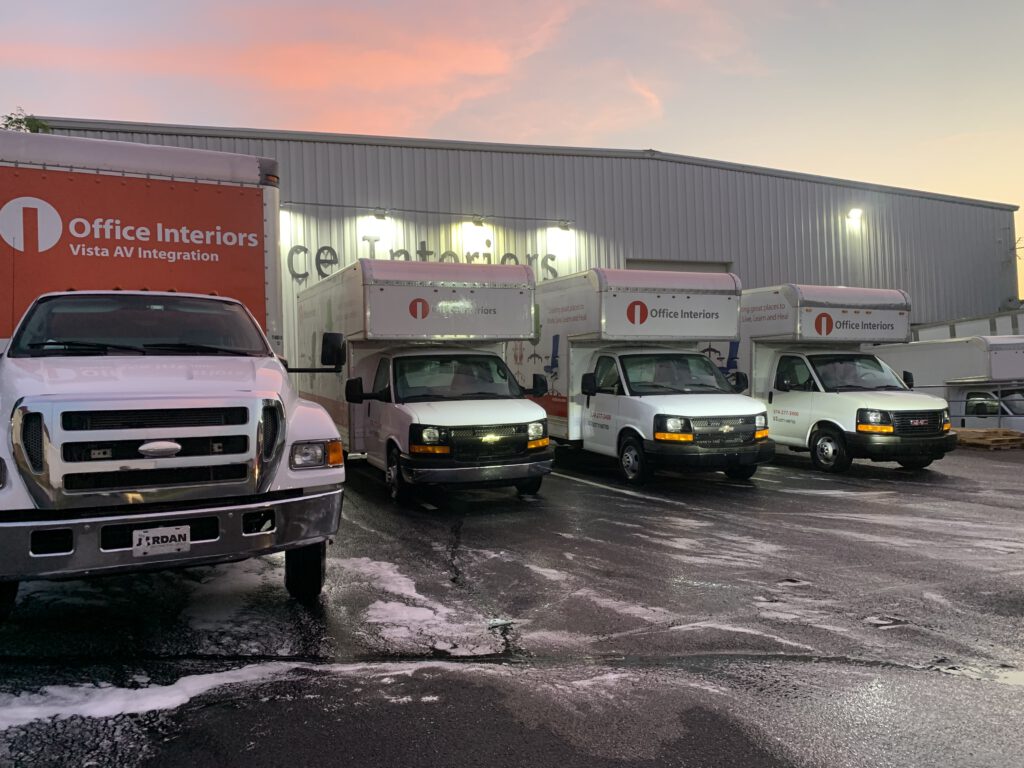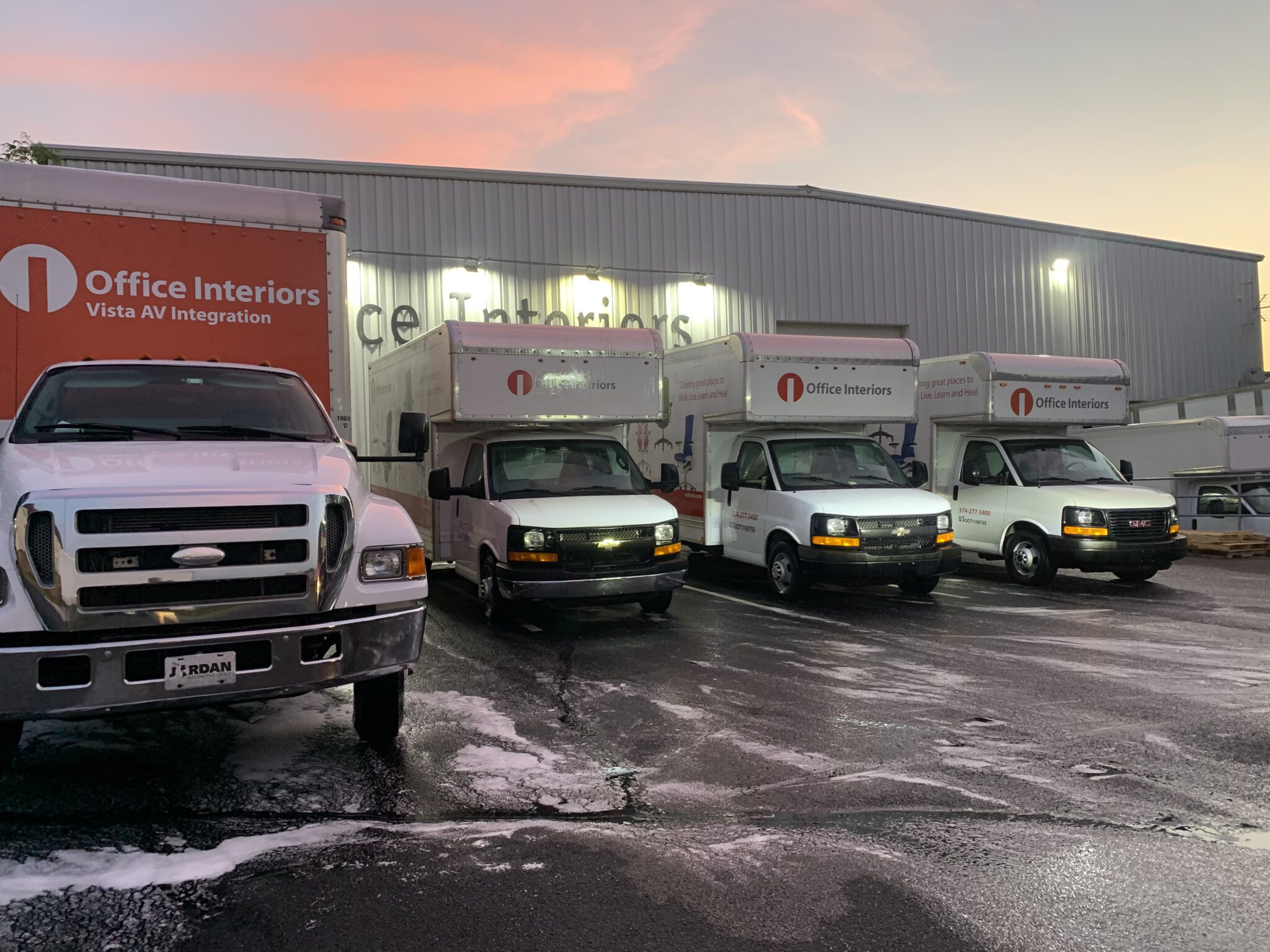 Carguys Fleet Maintenance Program
We can provide services like weekly, bi-weekly, and monthly interior and exterior maintenance, to preparing vehicles like motor coaches, RVs, Semis, and other large vehicles for shows, and sale. Give us a call to set up a consultation and see how we can keep your fleet looking its best, and providing services on a regular schedule so you don't have to!
Mobile Detailing Services
All services above (excluding Level 2 and Level 3 paint correction services and ceramic coating installations) are available on-site at your home or office. There is no additional charge for mobile service within a 25-mile radius of our shop location at 1724 Lincolnway West, Osceola.